GenSun Solar
Shaping the Future
of

Green Energy
Solar energy is becoming increasingly important as the world seeks to transition to a more sustainable and environmentally-friendly energy system.
modern technologies
Leading Solar Panels
in the Industry
GenSun Solar is a leading solar power firm that offers a complete line of turnkey solar system solutions for residential, commercial, and government clients.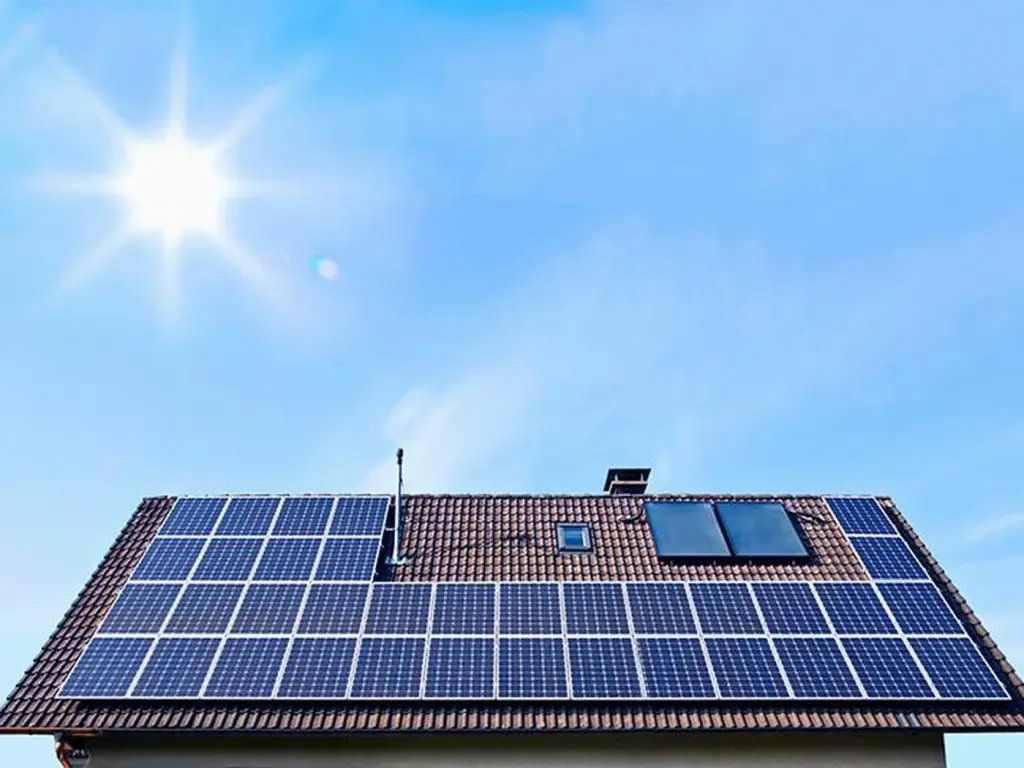 T
he company is a full-service solar power provider and partner throughout the life of the solar panels. GenSun Solar strives to produce the best results and can proudly say that over 400 operational sites to date are using the GenSun Solar equipment, with over 200,844 MWH delivered and more than 17,735926 lbs of CO2 reduced.
GenSun Solar for your home carries huge advantages, not least of all the ability to provide your home with up to 60% of clean renewable energy, significantly reducing your carbon footprint. The energy that solar generates goes well beyond light switches too; you can expect to power all your high consumption appliances like your fridge, microwave, and television.
Solar solutions
Bringing Effective Solar
Energy Solutions
Returning Clients for solar
We Work with the Best Brands
contact our experts
Get Your Instant Free Quote Now
Book your no obligation, Free Solar and Roof analysis with on of our consultants. We will come to your home for measurements, pictures of your roof and explain the benefits of solar to determine if it is right for you
Best Solar
Installation in NJ
No hassles, No Sales Pressure….Just quality Roofer at an affordable price!

Serving in NJ and PA for over 30 years.
FAQ
Why should I go solar?
When you install a solar energy system on your property, you save money on your electricity bills and protect yourself against rising electricity rates in the future. How much you can save depends on the utility rates and solar policies in your area, but going solar is a smart investment regardless of where you live.
Studies have shown that homes with solar energy systems sell for more than homes without them. However, your property value will only increase if you own, rather than lease, your solar panel system. In most parts of the country, going solar will actually increase your property value more than a kitchen renovation.
Solar rebates and incentives vary depending on where you live. The most significant is the 26 percent federal investment tax credit (ITC), which allows you to deduct 26 percent of the cost of your solar energy system from your taxes. Some states offer additional tax credits, and certain municipalities and utilities also offer cash rebates or other incentives.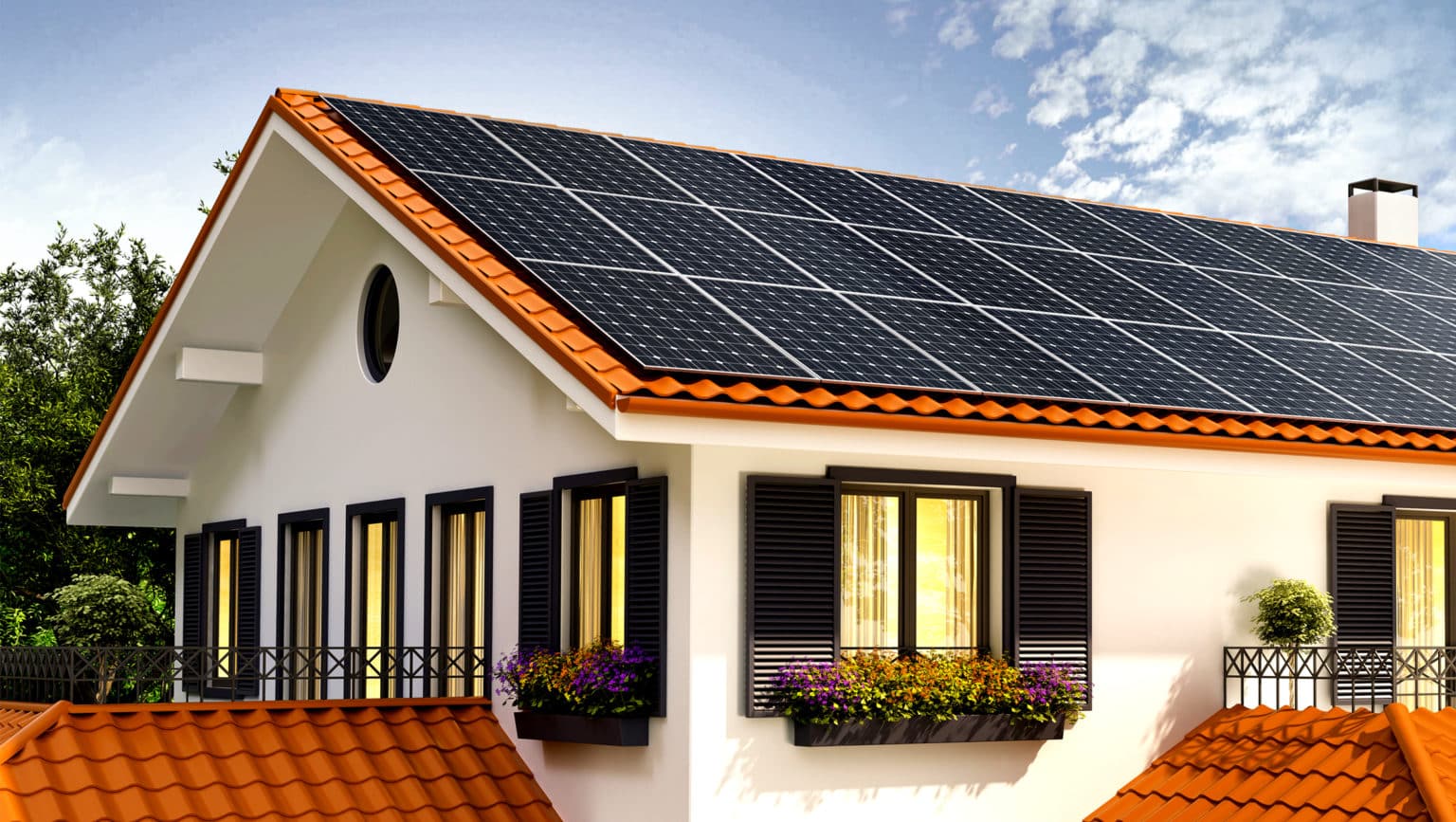 Performance, Quality and Reliability