who we are
About Us
Increase the Value of Your Home With the #1 Trusted Solar Panel Company in New Jersey
GenSun Solar is a provider of energy resources that are both renewable and sustainable. We provide turnkey consultation, installation, and maintenance services to our commercial and residential clients. We are based in New Jersey serving clients throughout the USA.
Why Choose GenSun Solar
If you're considering a home solar system installation in GenSun, you will want to choose a trusted and experienced solar panel company. At GenSun Solar, we install high-performing home solar systems in New Jersey and surrounding communities.
With an average of 300 sunny days a year and attractive solar incentives, New Jersey is one of the top states to go solar. Let us help you harness the power of the sun to provide you with electrical energy.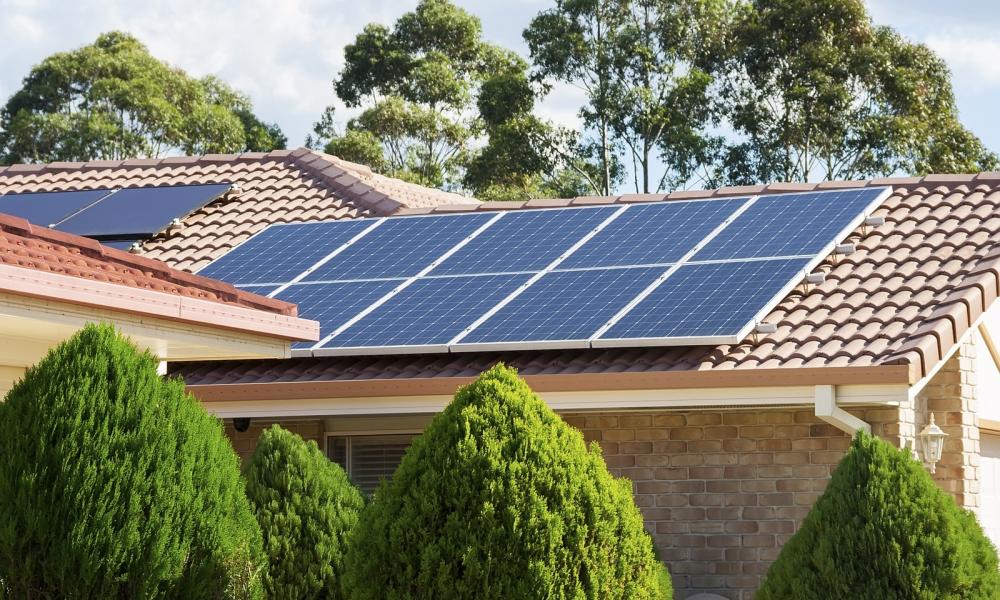 Performance, Quality and Reliability
highly profitable
Solar Panel Installation Experts
For most New Jersey residents, electricity bills are a monthly drain on the budget. Property owners who choose to go solar in New Jersey may expect their home photovoltaic (PV) system to return its installation costs within 7-9 years.
Other benefits of a residential PV system include:
 Flexibility. Stay connected to your utility company's grid and use grid electricity as a backup — or run a completely off-grid setup for total independence.
Security. A solar system with a battery storage bank can provide an energy safety net in extreme weather events that result in power outages.
Property value boost. If you plan to sell your house, a residential PV system will appeal to many potential buyers.
Federal and state incentives. Currently, homeowners enjoy federal tax credits on solar installations. New Jersey also has a sales tax exemption that covers any extra value a solar installation will add to your home.
Lower carbon footprint. When you go solar, you are doing the best thing for the planet by choosing a clean, renewable energy source.
The GenSun Solar Panel Installation Company You can Depend On
Here is what makes GenSun Solar stand out from other solar panel installation companies in New Jersey and surrounding areas:
Top-performing solar systems. We only use high-quality solar panels for home installations; most of which offer the best-in-class manufacturer warranties available.
Professional Expertise. We employ trained, certified solar installers who are passionate about their craft.
Years of Experience. At GenSun Solar, we have been proudly serving New Jersey, CO, for over a decade.
Custom design. With GenSun Solar, you get a solar system built specifically for your property and climate conditions.
Excellent service. We are always here to address any questions or concerns you may have.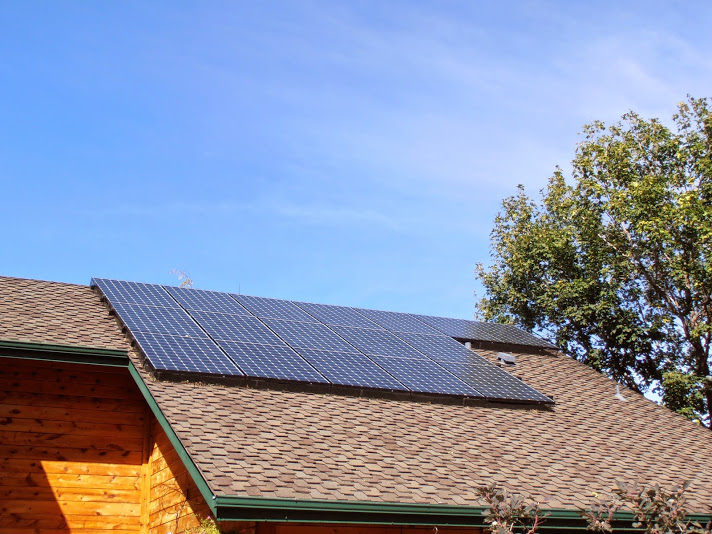 Get The Solar System You Desire,
For Less Than You Imagined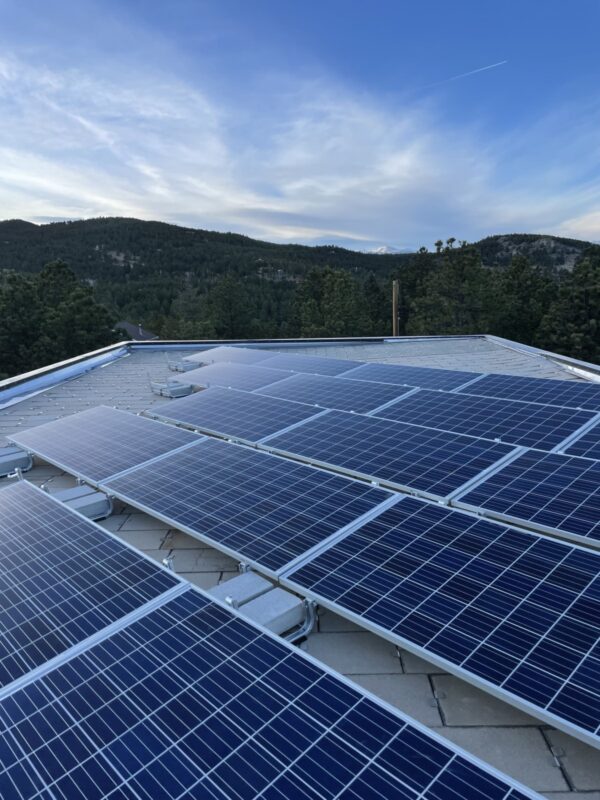 It's simple. As your PV installation partner, we will organize the work so you don't have to worry about anything and get you on your way to generating your own clean renewable electricity. We pride ourselves on our state-of-the-art equipment, high quality manufacturers, industry leading warranties, trained and certified solar installers, and competitive pricing. Most importantly, we are attaining our ultimate goal of fighting climate change by helping others become energy independent. What's better than saving green while going green?
By installing a solar energy generating system, you can:
Fight Climate Change! Decrease the yearly amount of carbon dioxide (CO2) emitted into the Colorado air by 3,088 pounds per kiloWatt installed.
Save money! We can help you take advantage of available rebates and tax credit opportunities.
Invest in your future! Return on Investment (ROI) is as low as 5 to 7 years for commercial solar panel installations and 7 to 9 years for residential solar panel systems; which enables you to reap decades of profits from making your own electricity.
Boost Resale Value!

Your home appraisal value will often increase more than what it costs to install the system.
Call the Experts at GenSun Solar
for a Full-Service Solar Panel Installation
Get in touch with our team today for a free estimate from GenSun Solar premier solar panel company.